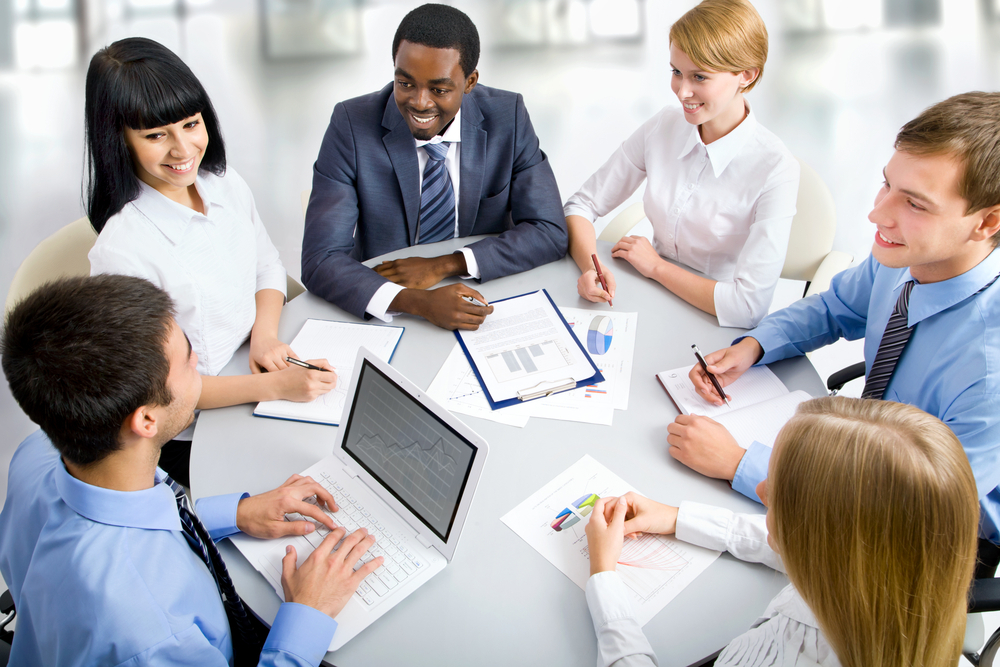 Shutterstock
Asheville Area Chamber of Commerce recently issued the following announcement.
February Business Before Hours
Tuesday, February 18, 2020 8:00 AM - 9:00 AMEST
Liberty Corner Enterprises, Inc.
119 Tunnel Rd.
Asheville, NC 28805
Our Business Before Hours event in February will be hosted by Liberty Corner Enterprises.
Liberty Corner is a valuable resource to businesses in our community. Through their supported employment services, they empower individuals with intellectual disability to find meaningful and competitive employment.
Liberty Corner is excited to share information about their newest partnership with the Buncombe County Sheriff's Department. Growth Through Opportunity (GTO) Cadets is an internship program with public safety agencies and community businesses that promotes the productive employment of individuals with intellectual and developmental disabilities.
Join us for light breakfast refreshments and connect with other Asheville area business representatives.
Don't forget to bring business cards to share with other guests and to enter your name for door prize drawings from Rug & Home and other local businesses!
Business Before Hours is an opportunity for members of the Asheville Chamber to find connections and engage with other members. if you would like to attend one of these events and are not a member of the Chamber, please contact Tommy Dennison, our director of member development, at tdennison@ashevillechamber.org, for more information.
Original source: https://web.ashevillechamber.org/events/February-Business-Before-Hours-6730/details